Rite in the Rain Outdoor Journal Soft Cover Book
Field-Flex is the most flexible Rite in the Rain cover material. The paper-based stock is tough enough to withstand the harshest and wettest conditions yet can be torn like heavy paper. As it's paper-based, it can be recycled with other papers.
Great tool for recording data out in the elements. Waterproof All Weather paper designed to withstand liquids of any kinds. Originally developed by the US Military for field use in harsh environments. Now used as a staple tool for outdoor enthusiasts and professionals alike! 
SPECIFICATIONS
ITEM
N

°
374-M
SOFT COVER BOOK
COVER
COLOR:

Yellow

MATERIAL:

Field-Flex

REFERENCE:

Imperial & metric rulers, conversion table, map scale
BINDING
STYLE:

Perfect bound

PROPERTIES:

Weatherproof glue

FINISH:

Rounded corners
ALL-WEATHER PAPER
COLOR:

White

SHEET SIZE:

3.125" x 5"

PAGES:

112 pages / 56 sheets

WEIGHT:

20# Rite in the Rain

PERFORATED:

No
PAGE PATTERN
PATTERN:

Universal

INK COLOR:

Blue

NUMBERED:

No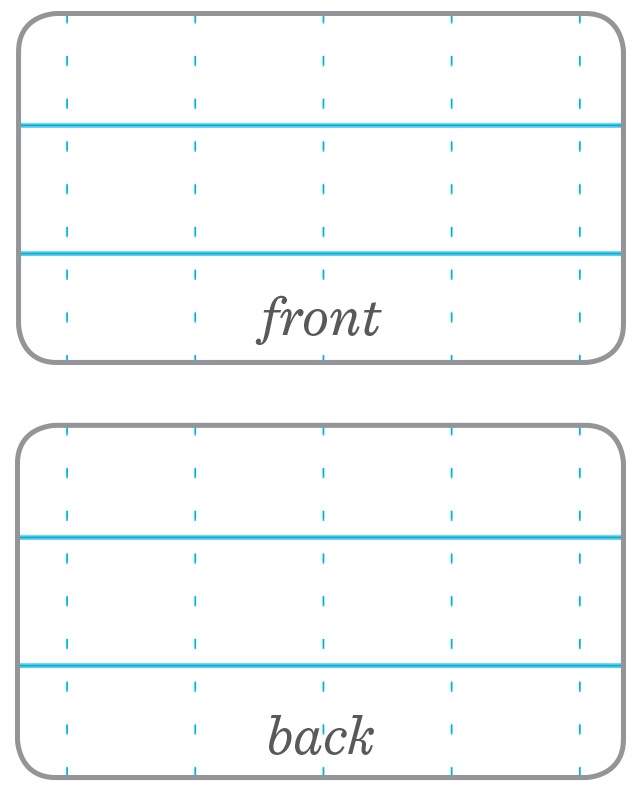 IDENTIFICATION
ITEM NO:

374-M

UPC:

632281374114

NSN:

n/a

ISBN:

978-1-60134-016-0
SINGLE UNIT
SIZE:

3.5" x 5" x .25"

WEIGHT:

.15 lbs

MANUFACTURED:

U.S.A.
PACKAGE
QTY:

1

SIZE:

3.5" x 5" x .25"

WEIGHT:

.15 lbs